Grants for the installation of solar panels for residential self-consumption
Post by Solarama Energy Solutions
Mar 21, 2022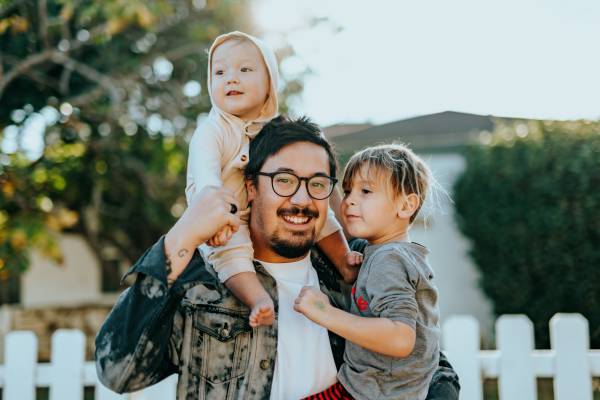 Aid for the installation of solar panels for residential self-consumption
In July 2020, the European Union launches an exceptional recovery budget called Next Generation, where it makes available to member states, including Spain, 750,000 million euros to try to boost the economy due to the crisis that COVID-19 is leaving.
Within the framework of Next Generation European aid, the Government of Spain launches the Recovery, Transformation and Resilience Plan. This plan is aimed at each autonomous community developing public policies linked to the ecological transition, as well as digitization, social protection, education and training. In addition to sustainable tourism, employment and science. On June 30, 2021, a budget of 1,120 million of euros was approved for installations of solar panels (with an initial provision of 450 million, expandable up to 900 million), and storage of the energy generated (220 million, with an initial provision of 110 million). These subsidies are regulated by each autonomous community, they will be granted in order of presentation until they run out and can be requested until December 31, 2023.
In addition, there are a series of requirements that must be met in order to obtain the subsidy for residential self-consumption:
The installation invoice must be dated after June 30, 2021.
It must be possible to measure energy production at the same time as consumption. For this it is essential that the installation has a smart meter.
The household consumption must be equal to or greater than 80% of the production of the solar panels.
The batteries, at most, may have double the capacity of the power of the solar inverter. That is, for a 3kW inverter, a 6 kWh battery can be installed.
If these conditions are met, these subsidies can be accessed. For those who want information about aid in the Canary Islands, here you can access the procedure.
How ​​much money can be raised with this grant?
In the case of residential installations with capacity less than 10kW, the amounts are 40% of the cost of the installation, up to 600€ for each kW.
For example, a house that has an electricity bill of 80 €/month could decide to install 8 solar panels, so that 8 x 0.45kW per panel generates in total of 3.6kW. In this case, the aid would amount to 3.6kW per 600€ which would give a total of 2,160€ subsidy.
If you decide to install a 5kWh battery, and thus maximize the self-consumption of your installation, the applicable subsidy amounts to 490€ per kWh in the battery, or in this case 5kWh for 490€ which would give a total grant of 2,450€.
For installations greater than 10kW, the subsidies range from 450€ to 300€ per kW installed.
In addition to the Next Generation aid, there are other types of subsidies (link to Is there aid for the installation of solar panels?):
IBI discounts
ICIO bonuses
IRPF deductions
Autonomous Community subsidies
The IBI and ICIO subsidies depend on each town hall and the Autonomous Community subsidies are subject to the application process ("convocatoria").
By choosing Solarama as your solar partner, we will take care of all aspects of your installation, from the design, financing and warranties, to the legalization and processing of the applications for subsidy, and the monitoring and optimization of the solar installation during the following years.